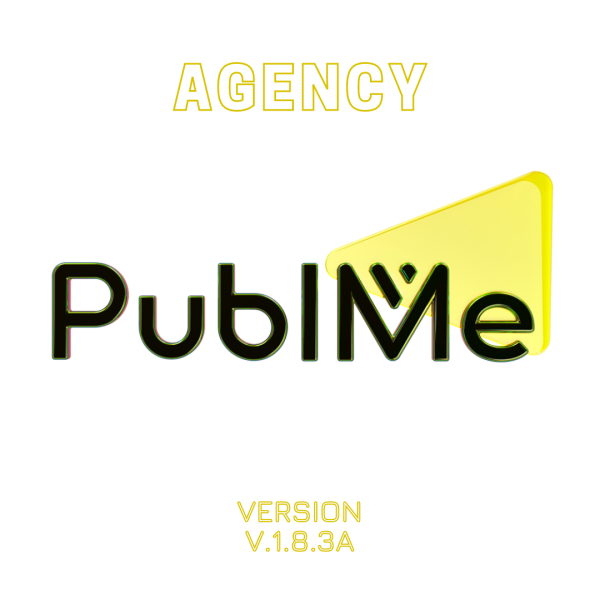 Today when we find ourselves in extremely turbulent times of changing political and economic conditions it is more and more important not to be dependent on one source of income or one kind of activity.
Agency PublMe may be the platform to support it.
PublMe was updated to v.1.8.3a and now Agency PUBLME is included in it's core.
Learn more here: publme.agency
Read More