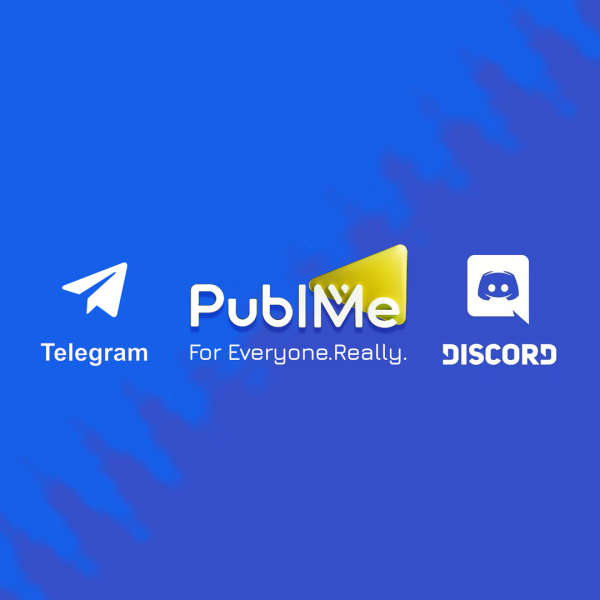 Communication is so deep-seated within us, we often do not recognize it. That's why we launched our public communities in Telegram and Discord. So that you may be aware of the information from the music space.
You can find the links to both open communities in the post below.
Make Music, not war!
Read More